Artwork at Allenheads, "Exploring Nostalgia," photo by Sharon Bailey

Crazy… Moles are traditionally nailed to fences – it's a way of counting coupe so the molecatcher gets paid. More on this after I visit Allenheads Contemporary Arts (ACA), an arts centre in the moors of  rural Northumberland.
Just for context, I looked into molecatchers and found this gent "Jeff Nicholls the GRASS SHARK HUNTER. " Of course he's in the Guild of British Molecatchers: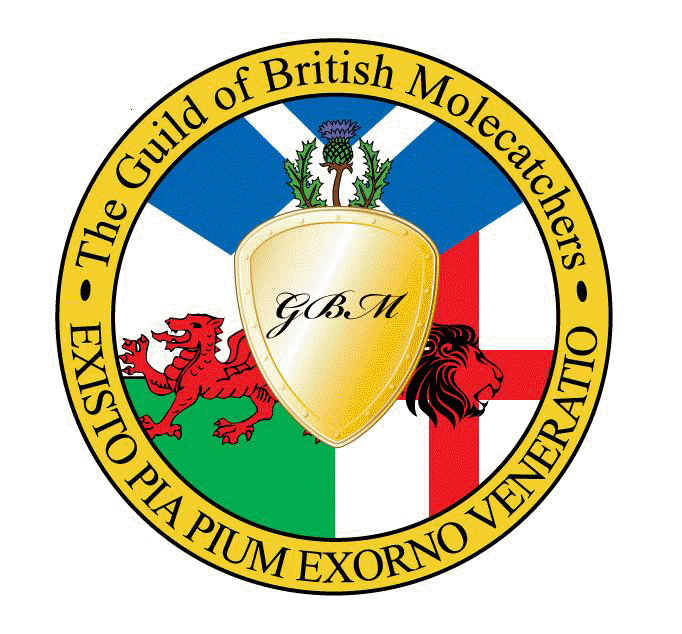 He's written some eponymous books that have met with rave reviews — "Anyone who suffers from moles will find Jeff Nicholl's Molecatcher a long awaited lifeline."
But I haven't found too many technical pics on his web site, except this one, tugs at the heart strings (especially after petting a very soft, dead mole at the taxidermy studio of Eric Morton):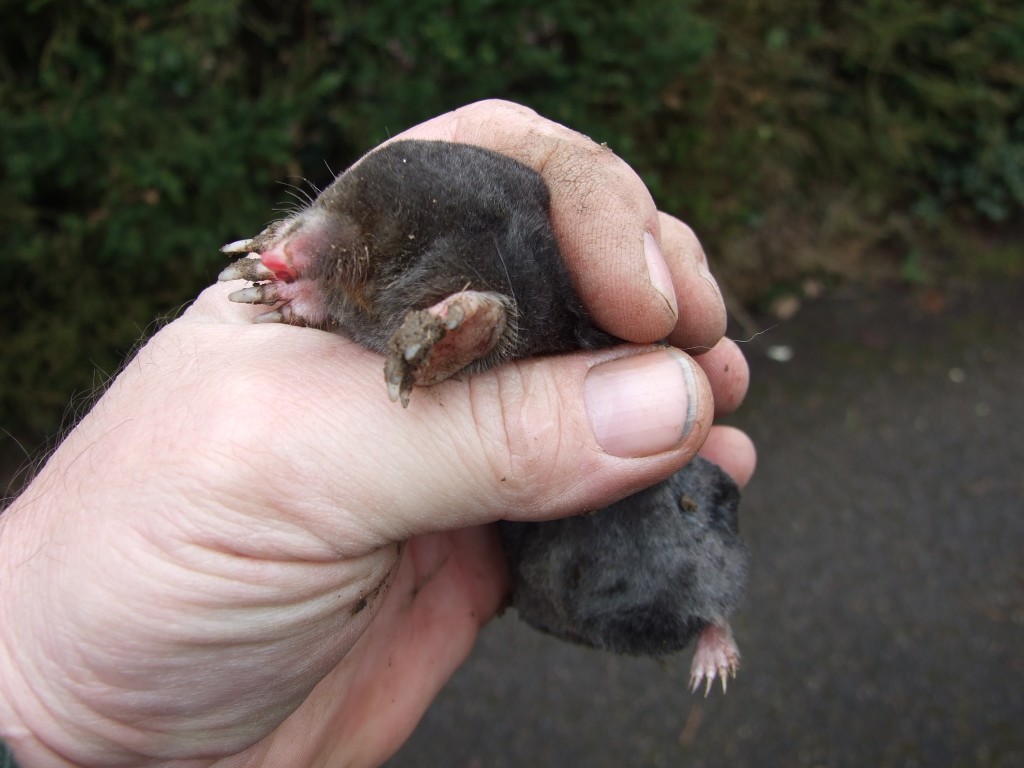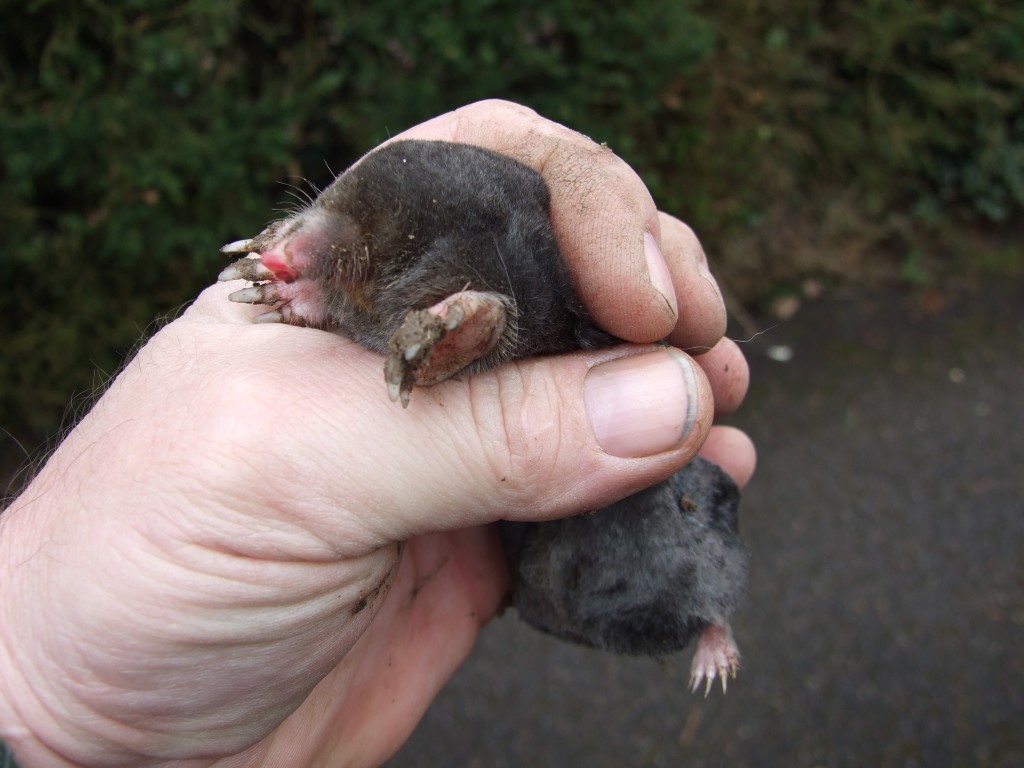 But this is what I was looking for: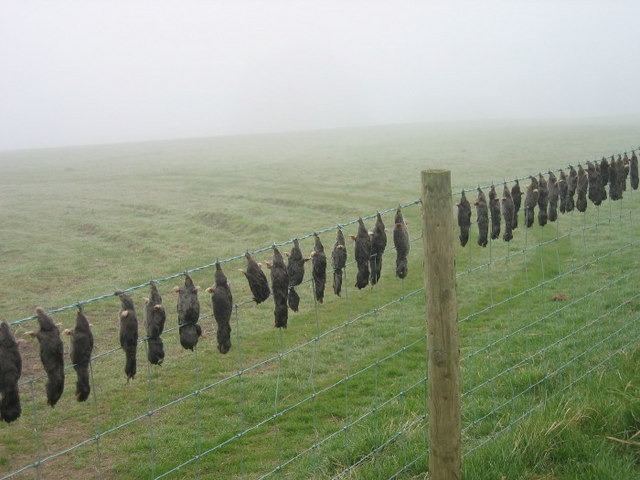 I'm of two minds about this – it's traditional warfare between cultivator and cultivator; and it saddens me, to see them hung by their nosies.